Star Wars: Is The Mandalorian Teasing A Huge Connection To The Sequel Trilogy?
Chapter 12 of The Mandalorian may boast an important link to the Star Wars sequels...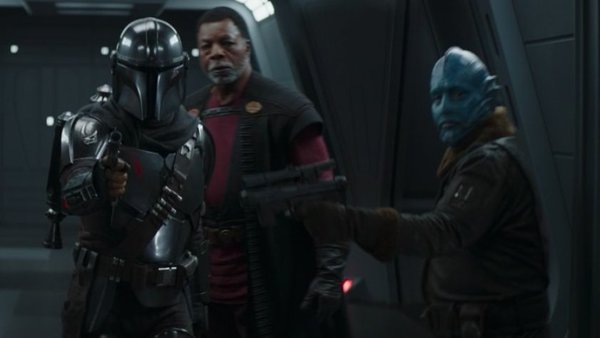 The Mandalorian may have a huge link to the sequel trilogy. The latest episode, directed by Carl Weathers, reveals that Moff Gideon and his Imperial forces have been conducting experiments at a laboratory on Navarro. His search for The Child has finally a purpose: he needs Force-sensitive blood.
A frame is then shown of a creature that looks very familiar to an early version of Snoke, the Supreme Leader played by Andy Serkis who first appeared in The Force Awakens. The theme that plays in the episode is also very reminiscent of the one that plays when Snoke first appears.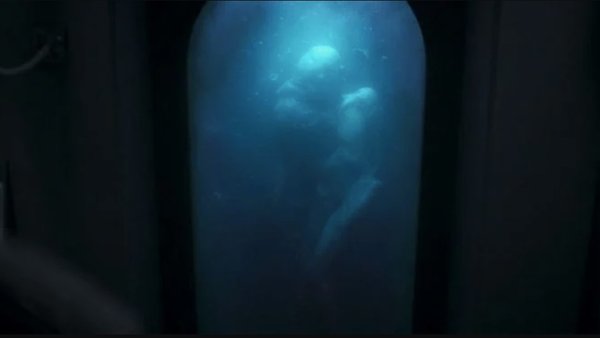 In the ninth movie of the franchise, The Rise of Skywalker, Emperor Palpatine explains his evil scheme and how he was able to lurk in the shadows on Exegol thanks to dark science. Even Snoke was one of his creations and thanks to him, he was able to trick Ben Solo into joining the Dark side.
If The Mandalorian will really explain Snoke's origins it could very well be the biggest connection yet to the main Star Wars films. Season 1 showed The Child using the Force to heal Greef Karga before Rey did the same in The Rise of Skywalker, but this would be on a completely different level entirely.
There's always the chance that whatever Gideon is up to has nothing to do with the Emperor (fans have theorised that he could be trying to create Force-sensitive stormtroopers), but the evidence right now certainly seems compelling.
Star Wars: You'll Never Get 100% On This Mandalorian Quiz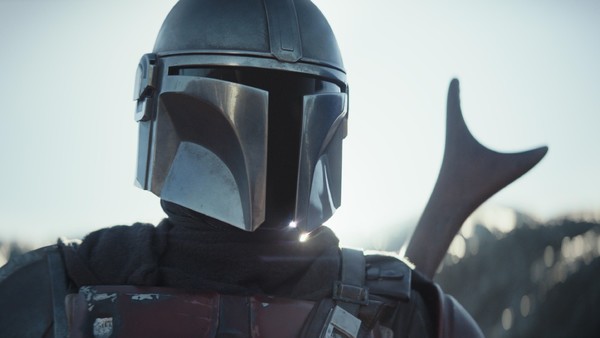 1. Who Created The Show?