Star Wars' Obi-Wan Series: 10 Things Fans Need To See
Kenobi's show might've suffered multiple set-backs, but it's still the most anticipated spin-off.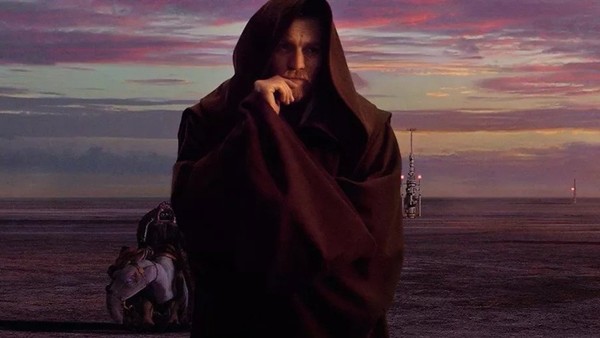 A few days ago Ewan McGregor revealed that he is excited for Disney+'s upcoming Obi-Wan series, citing the use of practical effects as why he will "enjoy it all much more" than filming the much maligned Prequels.
After months of radio silence, the news came as a relief to Star Wars fans - not because fans expected the Obi-Wan series to capitalise on green screen production (after the Prequel backlash, the focus on practical effects seems obvious), but because after dubious reports of script changes, the number of episodes supposedly cut down, and production delays, it seemed for a while Disney's second Star Wars live action series was destined to follow the Anthology movies as yet another abandoned projected.
McGregor's statement was welcomed by fans who had been seduced by The Mandalorian's gritty design and grounded sets, as well as Prequel lovers who have been itching for a live action return of one of the franchise's most beloved characters.
While McGregor didn't reveal any specifics about the series (though he claimed to know what it's about), there are a few things that fans would love to see, from the return of old friends, to new plot-threads not yet covered in the expanded universe...
10. The Return Of Anakin Skywalker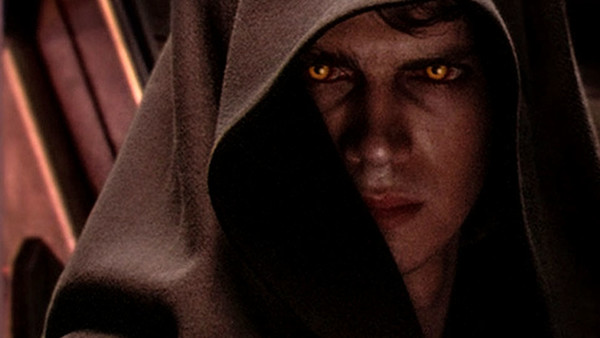 After months of anticipation and speculation, Prequel fans were disappointed that Anakin Skywalker did not appear in The Rise of Skywalker. Episode IX's name, and the fact that Anakin/Darth Vader formed the backbone of the first two Trilogies, seemed to assure Hayden Christensen's imminent return, and Prequel fans were understandably let down by Christensen's short and jarring voice cameo, believing that the character (and actor) deserved more respect.
Given that Obi-Wan entered into exile in Tatooine after his best friend and apprentice fell to the Dark Side, Anakin's potential to return is pretty obvious here. The series could flashback to dark Anakin moments we never saw on film, as his old Master tries to understand just how he could turn, with Kenobi processing some of Skywalker's less-than-Jedi-like behaviour in new ways.
But there's a chance that the Obi-Wan series could give us more than just flashbacks. Due to Vader's ambiguous "a presence I've not felt since..." statement in A New Hope, there's always a chance Obi-Wan and Anakin/Vader could have an entirely new encounter, giving fans a chance to see Darth Vader at the height of his powers.
If this is the direction Disney chooses to head down, they should still give Christensen a role, perhaps revealing a glimpse of his face behind the mask.