Stranger Things Quiz: Can You Guess The Season From The Episode Title?
How well do you remember Hawkins?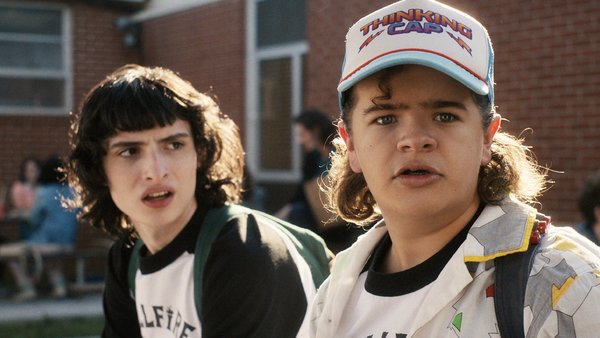 Stranger Things is considered one of the most popular and in-demand original series from Netflix. Almost immediately after its release, the American science fiction horror television series became an international hit and broke several domestic streaming service records. Therefore, it's probably not surprising that it has so many fans. The one year gap between the Stranger Things seasons did not alter its fame and endanger the success of the show.
The series received praise not only for the remarkable directing, but also the atmosphere of the '80s meticulously created by the Duffer Brothers. Not to mention the talented actors that perfectly sinked in the Hawkins fantasy picture.
If you have watched all episodes of Stranger Things you are probably still reeling from the huge production values and the rollercoaster of emotions between characters. Before the final part of season four hits our screens, let's try to match the well-known episodes of the show to the correct season. Ace this quiz and you will be accepted in Hawkins as one of their own!
1. Chapter Three: The Pollywog