Stranger Things Quiz: Can You Match The Character To The Actor?
How well do you remember the actors who portrayed these Stranger Things characters?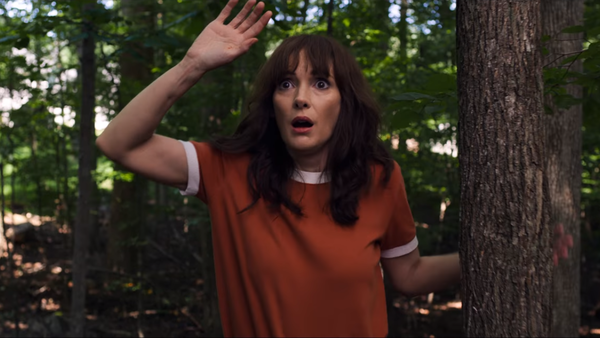 Stranger Things took the American television industry by storm as Vecna claimed his Hawkins victims. Will Hawkins fall remains to be discovered in the final season.
When Stranger things first aired, the main gang of the show, the D&D masters if you wish, were all very young. Well, too young to appear in a horror movie and fight evil anyway! But with the help of a friend with superpowers Mike, Will, Dustin and Lucas overcame the upside down many times.
Other inhabitants of Hawkins slowly joined the team over the years, becoming guardians for the little adventurous characters, like Steve, Johnathan, Nancy, Robin and Eddie.

The already legendary cast of Stranger Things grew up right in front of us, making the series and the bond between the characters and the audience even more special. The interviews and behind the scene videos of the cast gained millions of views, proving the curiosity of the fans towards the actors of the show.
Today, the actors and actresses of Stranger things are celebrated for their talent and their appearance on carpets is immediately spotted. Let's see if you know the names of stars behind this binge-worthy show.
1. Joyce Byers