Stranger Things Quiz: Complete The Episode Title
Something is mysterious in the town of Hawkins...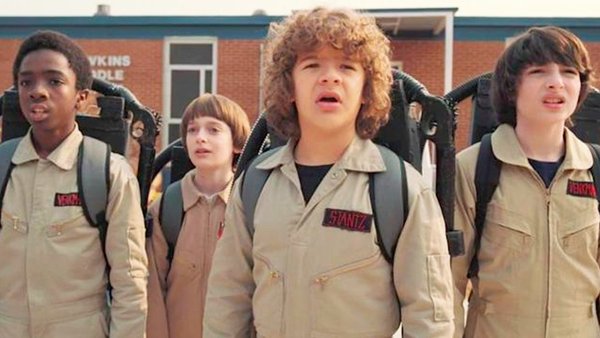 Stranger Things has been dubbed a love letter to the era of the 80s since the very first episode. The showrunners of the series, the Duffer Brothers, filled it with countless references to films, video games, and the Dungeons and Dragons table game, which plays a key role in the plot. At the same time, the atmosphere of the series is captivating and fascinating and is filled with half-true-half-fictional secret experiments, conspiracy theories, and people with supernatural powers.
In the course of the nine-episode show, the creators did not lose a single storyline. Each of the many characters' story is brought to the end. And the motivation of the heroes is spelled out better than the rules of Dungeons and Dragons. This show is without a doubt one of the brightest and most interesting series of the decade, which becomes more significant and epic with each season.
It's also impossible to pick a favourite as each season and each episode has a unique quality. But the question we are asking Stranger Things fans today is, how well do you remember the episode titles of one of the greatest shows ever made? Let's find out if you can complete the episode titles.
1. Chapter Two: The Weirdo On ____