Stranger Things Season 2 Teaser Breakdown: 10 Things You Must See
The world is turning upside down...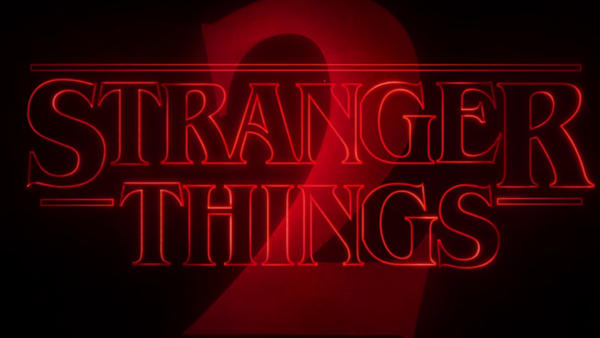 Halloween 2017 just got an awful lot more exciting thanks to a 30-second teaser played during one of the most momentous sporting events of all time. As the Patriots unfeasibly came back from the dead to win a Super Bowl that was already well out of their hands, Netflix dropped one of the shortest but heaviest hitting teasers of this year's batch of Big Game spots.
The second season of the Duffer Brothers' exquisitely observed nostalgic world changer will land on the spookiest night of the year, answering some of the mysteries posed by that first astounding season. Eleven returns, new monstrous threats will rear their heads and old mysteries will be explored as new characters (played by the likes of 80s legend Sean Astin) appear to bolster the squad.
It's hard to underplay just how hotly anticipated this show is, which is precisely why Netflix just played the supremely confident hand of dropping one of the most costly marketing spends of the year on something that barely amounts to foreplay.
With six simple words, the drama is back on, in a big way...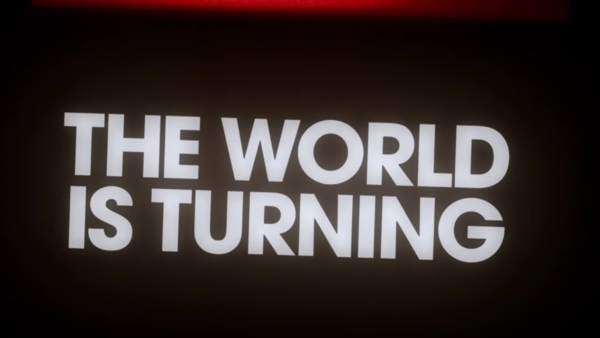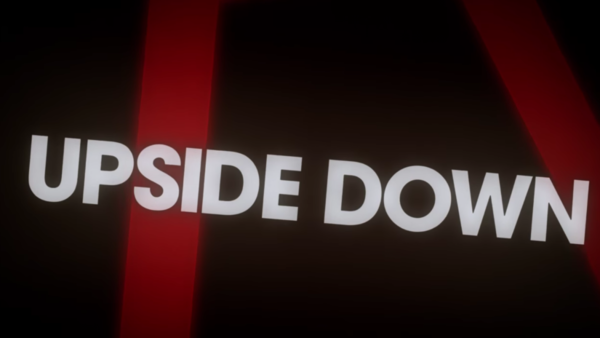 Here's what we learned from the first teaser for Stranger Things season 2...
10. Eleven Is Back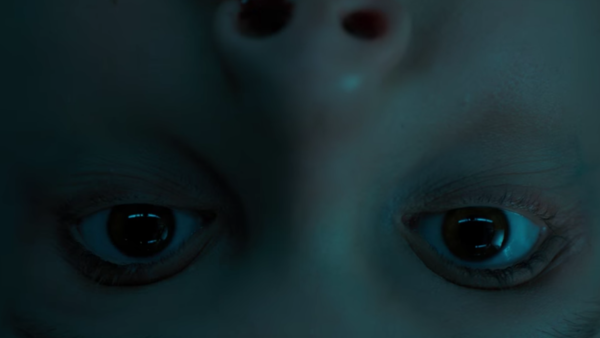 The worst kept secret in TV is no more, as the teaser immediately confirms that Eleven is indeed still alive and still craving delicious microwave goods.
The decision to open with a real world Eggo commercial is an inspired one (and in all honesty, they could have just played that whole advert with Eleven opening her eyes at the end of it and they would still have got a massive audience pop here).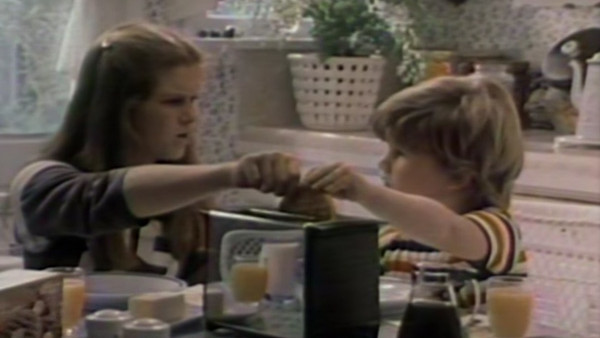 Obviously we need answers: how is she alive? Is she immortal? What is the actual limit of her powers and will she find a way of using more of them without losing something of herself this time out?