Stranger Things: The Ultimate Episode Quiz
Only Dustin can score 100% on this Stranger Things episodes quiz!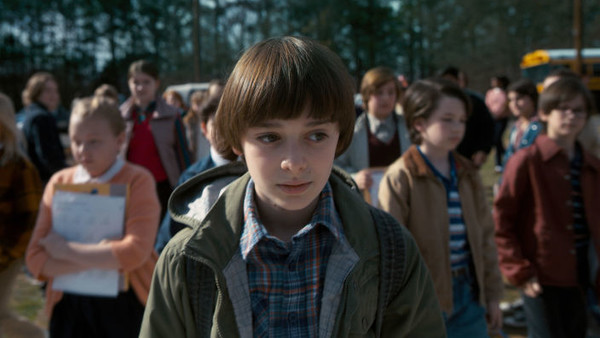 Every season of the award-winning original Netflix series, Stranger Things glued its broad audience to their screens with the science-fiction horror-drama taking place in the fictional town of Hawkins. The failure of illicit science experiments opened a Pandora's box of supernatural events and creatures putting the whole town in danger.
The future of Hawkins depended on a group of D&D loving youngsters. Luckily, the nerdy team of Mike, Will, Dustin and Lucas was supplemented by a stranger with supernatural powers, Eleven. The intelligence of the boys combined with El's preternatural and developed abilities helped to unfold many mysteries within the nightmarish episodes of the show that are hard to forget. Even the names of the episodes had the capacity of spreading a little panic!
Well, let's see how well you remember the names of the Stranger Things episodes from three binge-worthy seasons before the fourth and the final season with brand new chapters hits our screens with trepidation and scary scenes. Single out the fake titles from the real episode titles. Good luck!
1. Chapter One: The Vanishing Of Will Byers