Supergirl Quiz: Bet You Can't Name All The Characters
How well will you do guessing the the Girl of Steel's many super-friends and enemies?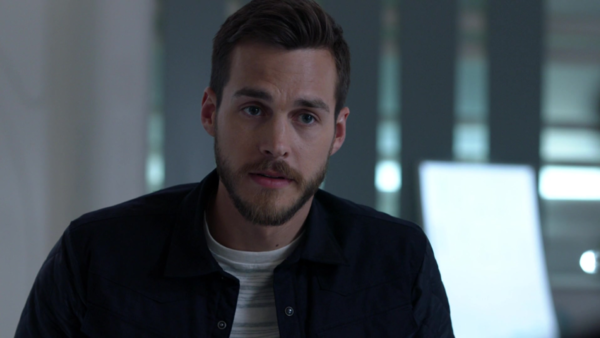 The CW's take on the iconic Girl of Steel may be coming to a close sooner than many CW fans would prefer, however this hit superhero series about empowerment, strength, and finding your place amongst the stars will live on in the fans who stayed with the show throughout all six seasons.
Supergirl had a lot going for it, the setting, the themes, and the climactic battles (though some were better than others). Yet nothing in the show could compare to the characters. Whether you loved or hated them there were plenty of memorable heroes and villains soaring through the skies of National City.
With a runtime of six seasons, there are more than enough characters to fill at least seven different lists, but only a true fan of Supergirl will be able to go up, up, and get away with guessing all of these characters from Supergirl correctly.
It's time to test your Supergirl knowledge and see how closely you have been watching. How many of the following 15 characters can you correctly identify?
Answers at the end!
1. Who Is This?