Supernatural Or Stranger Things Quiz: Who Said It - Dean Winchester Or Steve Harrington?
Which cool guy said it?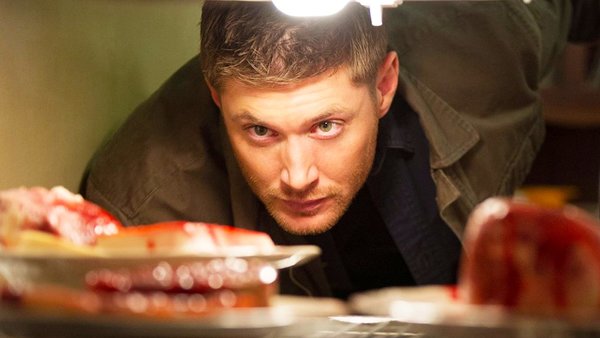 The fantasy genre with monsters and other paranormal things always has its loyal circle of fans. The mystery addicts jump from show to show to feed their appetite. From X-Files to Buffy the Vampire Slayer, from Supernatural to Stranger Things. As the fans of mystery solving series usually coincide, they tend to discuss the beloved shows and its characters on social media, making the series even more popular and creating a fandom that's hard to beat. Like every other series, Supernatural had its charismatic hero with stubborn personality and attitude and that's Dean Winchester.
A rumour goes around that next generation's Dean Winchester is going to be Steve Harrington from Stranger Things. The teenager with big potential. Steve was popular with ladies just like Dean, but he also was great at babysitting and his dynamic with know-it-all Dustin was on all fours with Dean babysitting his little brother. Moreover, technically both characters were hunters, one by roots, and the other by chance.
Well, let's see which hunter and part time hot male nanny said these lines - Dean from SPN or Steve from ST?
1. "I Love KFC. It's Finger-Licking Good."