Supernatural Or Teen Wolf Quiz: Who Said It - Dean Winchester Or Stiles Stilinski?
Was it the Righteous Man or the Mischief Man?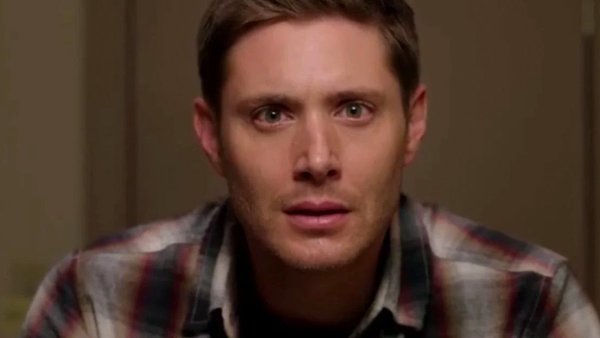 There's something rather intriguing about shows involving supernatural creatures and a bunch of seemingly normal youngsters. When thinking of these types of shows, two instantly spring to mind. Supernatural and Teen Wolf.
Supernatural ran for an incredible 15 seasons. With so many seasons, it was definitely hard to keep up with the Winchester brothers and their epic adventures. However, if you are a true fan of the show, then you probably know the Winchester brothers better than they even know themselves.
Teen Wolf on the other hand only ran for 6 seasons. It was one of MTV's most popular shows of all time. Based on the '80s movie, the show centred around Scott McCall, a socially awkward high school student who was bitten by a werewolf. Luckily for Scott, he had his best friend beside him along the way, Siltes Stilinski.
Dean and Stiles are very similar. They are both funny, mischievous and a little immature at times. However, they are both very caring, and are always there for their friends and family when they need them.
Can you tell these mischievous characters apart from just their quotes alone?
Answers at the end!
1. "Hey. You Know Who Wears Sunglasses Inside? Blind People. And Douchebags."