Supernatural: Progressively Harder Winchester Brothers Quiz
How well do you really remember Sam and Dean Winchester?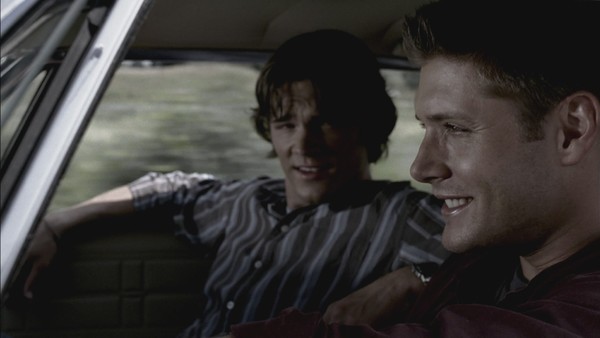 The Winchester Brothers' saga is arguably the second most popular story after their direct ancestors' Cain and Abel's biblical story. But what helped the guys beat the brotherhood of decades is that Dean did not kill Sam. In fact, he was assigned to be Sam's protector and he did his best during the fifteen seasons of Supernatural, both on and off screen.
For those who didn't already know, Jensen Ackles and Jared Padalecki really hit it off during their first meeting and their friendship grew to the point where Jensen was a groomsman in Jared's wedding.
As the road for the on screen brothers came to its end and the Supernatural addicts lost their Winchester fix, we thought what better way to remember all the crazy things the brothers got up to over the years than with a quiz.
How well do you remember their epic journey? Do you know Sam better than Dean does? Do you know Dean better than Sam does? Well, it's time to find out.
With every question, the difficulty increases. Can you make it to the end and score 100%?
Answers at the end!
1. Sam And Dean Went To High School Together.