Supernatural Quiz: How Many Characters Can You Remember?
How well do you remember the faces of Supernatural?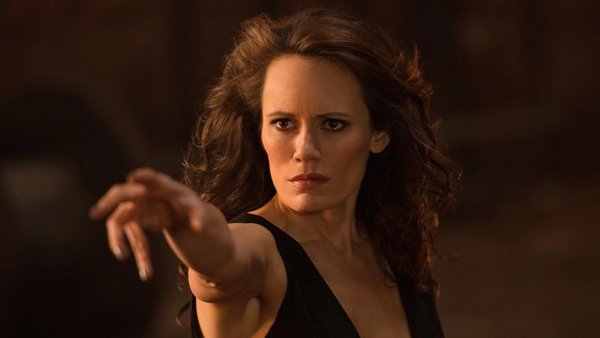 In November last year, one of the greatest ever fantasy shows came to an end. Yes, you guessed it, we are talking about Supernatural. If you guessed wrong, you probably shouldn't be attempting this quiz.
Starring Jared Padalecki and Jensen Ackles as two brothers, the infamous Winchesters, hunting everything supernatural, from demons to monsters, to ghosts and witches. Yes, the brothers faced a lot over the years, even their own deaths, but through it all, the brothers stuck by each other through every obstacle the supernatural world threw at them.
Like many other recent shows, the lead character list is quite small. With the Winchester brothers and only a handful of other recurring characters, it's sometimes hard to remember the names and faces of others characters that appeared over the years. Some appearing in a numerous episodes, while others only appearing in one, it really is hard to remember who's who.
That being said, this quiz will test even the most hardcore Supernatural fans. Do you have what it takes to score 100% on this characters quiz? How many faces can you remember?
Answers at the end!
1. Who Is This?