Supernatural Quiz: Who Said It - Dean Winchester Or Jensen Ackles?
Was it Dean Winchester, who killed Hitler or Jensen Ackles, who portrayed Dean Winchester?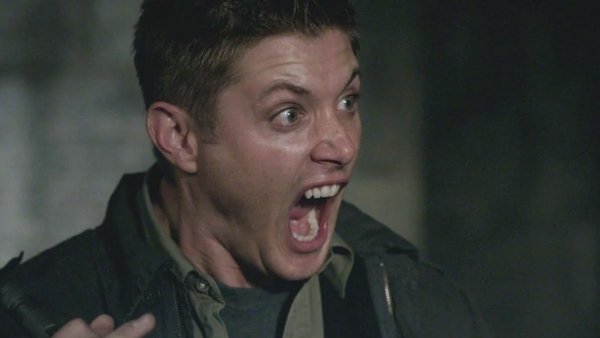 Jensen Ackles aka Eric Brady from American TV daytime soap opera Days of Our Lives… Wait, what? Does not feel right, right? Has the popular actor Jensen ever had a real connection with his character from Days of Our Lives? If you want an answer, you can watch the show and get back to us anytime you want. But if you have no time for soap operas, let us give you a hint. God damn, no!
Jensen Ackles aka Dean Winchester, and yes, this sounds right, brilliantly synced to the Eric Kripke's Supernatural storyline for 15 years. Devoted son, courageous big brother and selfless hunter. Of course, on top of everything he had some quirks that made him look a little toxic. Yet, somehow Jensen pulled it off and made Dean the coolest character on Supernatural.
Flirty, sarcastic Aquarius Dean Winchester, who enjoys sunsets, long walks on the beach and beer, has lots of things in common with Jensen Ackles. Now, the beloved actor is portraying the Soldier Boy in The Boys, which had nothing in common with Dean, except for the boots. Before analysing his new role, let's see if you can spot the lines of Jensen Ackles from the ones of his on-screen character, Dean Winchester.
Answers at the end!
1. "I Used To Be Scared Of Uncertainty. Now I Get A High Out Of It."