Supernatural Quiz: Who Said It To Dean Winchester?
Can you remember which Supernatural character said what to Dean?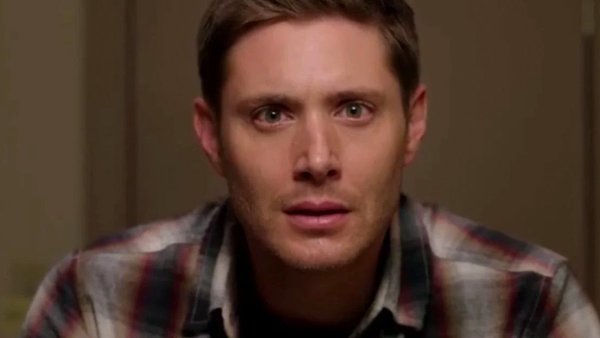 After fifteen fascinating and emotional seasons, Supernatural came to an end in November 2020. No longer were the Winchester brothers hunting evil, supernatural creatures. No longer would Dean drive that infamous Chevrolet Impala. And no longer would we meet any new demons, witches or fairies. Fear not however, thanks to several streaming services, we are able to relive all these epic moments and epic characters over and over again.
With over 300 episodes to its name, Supernatural became the longest-running American live-action fantasy series'. With that being said, it would take a Supernatural fanatic to be able to remember who said what to who over the course of its fifteen seasons. Only those who have seen every episode at least a dozen times would be able to score 100% on this Dean Winchester quiz.
Do you know Dean better than Sam does? Do you remember his encounters with other characters? Can you remember which characters said the following quotes to Dean?
Fear not, the answers are at the end as ever. Good luck!
1. "And You're Hiking Out In Biker Boots And Jeans?"