Teen Wolf Cast: Where Are They Now?
19. Seth Gilliam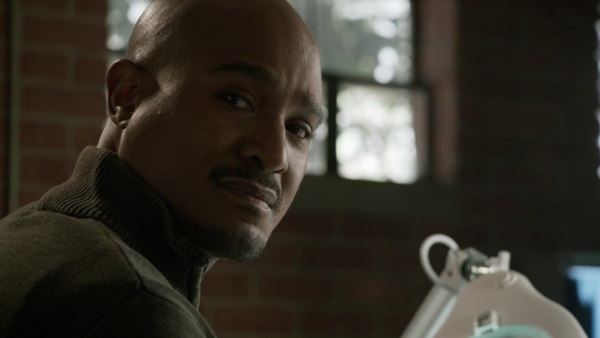 Seth Gilliam portrayed recurring character Dr. Alan Deaton throughout the entirety of Teen Wolf's six season run. Deaton was the wolf pack's go-to source of knowledge regarding all things supernatural. Former boss to Scott McCall, this veterinarian knew much more than he originally let on to and eventually became the emissary - a druid advisor - to the McCall wolf pack in later seasons.
Seemingly, one hit show simply wasn't enough for Seth Gilliam who was pulling double duty during his time of filming Teen Wolf as the actor was also portraying Gabriel Stokes, or Father Gabriel, on AMC's The Walking Dead. Seth took on the role of Gabriel midway through Teen Wolf's run and was able to upgrade the character to a 'starring' role following the conclusion of Teen Wolf.
The Walking Dead is currently in its eleventh and final season and with just a couple of episodes to go, Gabriel Stokes is still very much alive and well, meaning Gilliam could see the show through to its conclusion - as he did with Teen Wolf.
Aside from fighting his way through a zombie apocalypse, Seth has made guest appearances in TV shows Elementary, City on a Hill, and Bull.