Teen Wolf Quiz: Bet You Can't Name All These Characters!
Can you put a name to the face?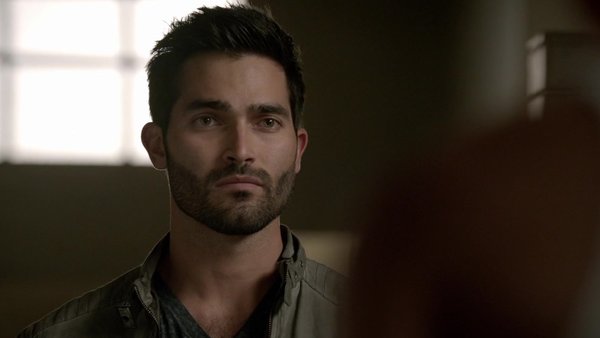 If you love werewolves, then you're going to love this quiz!
Teen Wolf was one of MTV's most popular shows. Based on the '80s movie of the same name, the show was full of supernatural creatures that gave Buffy The Vampire Slayer a run for their money.
After six seasons, the show sadly came to an end in 2017. Thanks to Netflix however, we are able to relive all those epic moments and storylines that the show had to offer.
With 100 episodes to its name, a lot of characters came to Beacon Hills, but only true Teen Wolf fans can remember their names. You may be able to remember their faces, but you will need to delve into those memories to be able to remember their names.
Take this quiz and see if you can correctly identify the following fifteen characters that have appeared on Teen Wolf. They may have only appeared once, or they may be a recurring character.
Answers at the end!
1. Who Is This?