Teen Wolf Quiz: Can You Match The Scene To The Season?
How well do you remember Teen Wolf?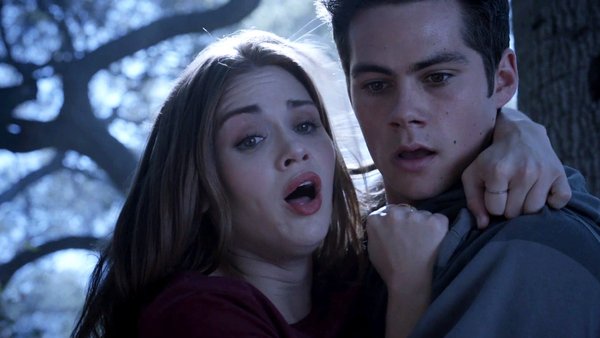 Do you love werewolves? Then you've come to the right place!
Teen Wolf is loosely on the 1985 movie of the same name, and aired its very first episode a little over a decade ago. Yes, if that doesn't make you feel old, then nothing will.
The show centred around Scott McCall, a young high school student who became a werewolf after being bitten by ... a werewolf. His life drastically changed, and no longer was he just your average teenager. With the help of his friends, Scott embraced his new life as a werewolf, taking advantage of his new, heightened physical abilities. No longer was he the unpopular and unathletic student,
The show ran for six incredible season and won many awards. But like all good things, Teen Wolf concluded on September 24, 2017. The question we have for Teen Wolf fans is, just how well do you remember the show? Can you match a specific scene to the correct season? It's time to find out just how closely you were paying attention!
1. Which Season Is This Scene From?