Teen Wolf Quiz: Who Said It - Stiles Or Dylan O'Brien?
Was it the character fans love dearly or the actor everyone loves?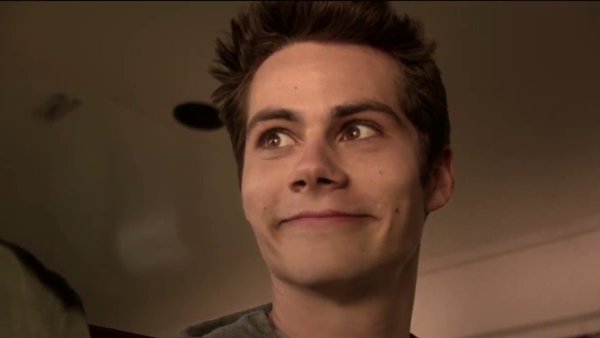 If there's one character in Teen Wolf known for their hilarious quips and nerdy charm, it's Stiles Stilinski. And if a personality twin exists for Stiles, it's got to be the actor Dylan O'Brien himself, who portrayed Stiles for six seasons on the hit MTV show.
One of the rare perfect castings of recent times, Dylan struck the perfect tone for Stiles - whether in being the goofy nerd or setting #BFF goals with Scott. Stiles has always been a fan-favourite, and the same love exists for Dylan.
Starting as an aspiring YouTuber and earning fame through Teen Wolf and The Maze Runner franchise, Dylan's journey is charming, but not more charming than the actor's charisma. And same could be said about his character Stiles from Teen Wolf.
Nerdy, awkward, hilarious, adorable and a great friend, both the actor and character are too similar and pretty much the living embodiment of each other's spirit animal. Watching hours of Dylan O'Brien's Youtube videos and scrapping through a Stiles compilation on the same platform, makes it harder to distinguish them and puts us in awe of their geeky charisma and relatable goofiness.
Indeed these two are cut from the same cloth, and here's a quiz to test passionate fans. Can you tell these two fan-favourite goofs apart from their quotes alone? Was it the actor or the character?
1. "I've Removed My Shirt Cause The Bodies Made Me Warm."