Teen Wolf Quiz: You'll Never Get 100% On This Stiles Stilinski Quiz
How well do you really know Stiles?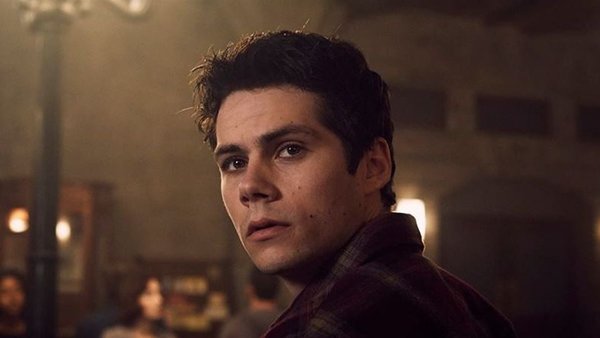 Teen Wolf was one of many supernatural YA dramas to dominate the small screen during the last decade. Making the most of the Twilight-driven vampire craze that saw classic novels like The Vampire Diaries brought to the screen, the MTV series was a remake of a 1985 movie and set itself apart in an overcrowded field by focusing primarily on - you guessed it - werewolves.
One of the few characters from the film to make it into the TV series was that of Stiles Stilinski. However, while the original version of the character was a nice addition to a quirky '80s movie, the new version was so much more.
Portrayed by Dylan O'Brien, Stiles would go on to become one of the show's most popular characters - perhaps even the most popular - as he got himself entangled in the world of the supernatural and absolutely thrived in ways that other mere mortals would not.
Yes, Stiles was nothing short of a show-stealer, but just how well do you actually know him? Can you recall all his antics or will this nogitsune of a quiz leave you feeling a little void? Let's find out...
Answers at the end!
1. When Is Stiles' Birthday?