The Advice George Lucas Gave To Star Wars: The Mandalorian Showrunner Jon Favreau
As a wise old Jedi Master would say "Pass on what you have learned".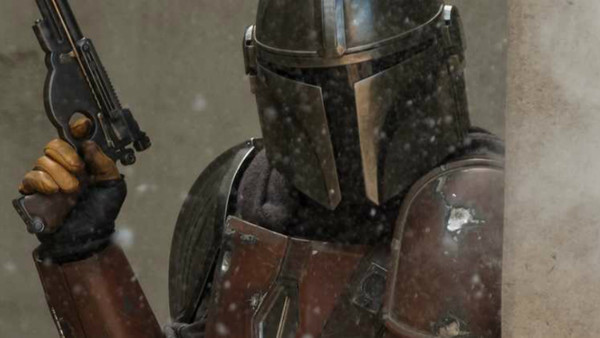 Recently we've been hearing a lot about the upcoming Marvel shows that will be appearing on Disney's streaming service Disney+ such as The Falcon and the Winter Solider, WandaVision, Loki and What If.
But what about Star Wars?
As we all know Disney+ will launch this November 12th with the debut of The Mandalorian, the first live action television show set in that galaxy far. LucasFilm has truly spared no expense with the entire first season reportedly carrying the budget of a large-scale Hollywood production, $120 million - which breaks down to a budget of $15 million per-episode.
In an interview earlier this week with GQ, showrunner Jon Favreau spoke of meetings he held with Star Wars creator George Lucas about the show and the advice he gave about who The Mandalorian's main target audience was.
"We had a long talk with each other," said Favreau. One thing he said to me was, 'Remember, Jon, the real audience for all stories and all myths is the kids that are coming of age', because he's really a Joseph Campbell adherent."
"We enjoy the stories as adults, but really, storytelling is about imparting the wisdom of the previous generations on to the children who are becoming adults, and giving them a context for how to behave and how to learn the lessons of the past without making the mistakes on their own. That's the hope, that you can teach them how to avoid all the hardship but garner all the wisdom."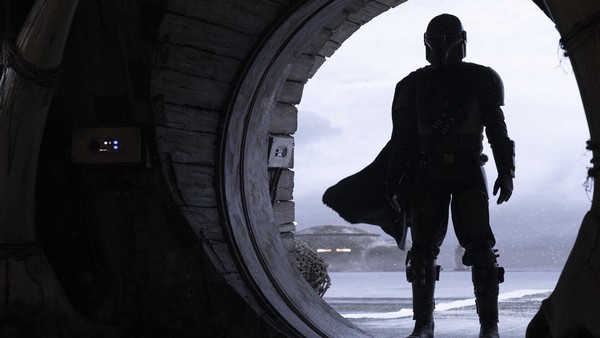 Yes adults may love Star Wars, but it's main audience has always been children. During 2017's Star Wars Celebration, George Lucas even said it was "A film for 12 year olds."
The Mandalorian will feature Pedro Pascal as the titular character, as well as Giancarlo Esposito (Breaking Bad), Werner Herzog (Jack Reacher), Taika Waititi (as the voice of IG-11, a new robot character), Gina Carano (Deadpool), Carl Weathers (Predator),Nick Nolte (Affliction), Emily Swallow (Supernatural), and Omid Abtahi (American Gods) as an impressive star cast.
Dave Filoni (Star Wars: The Clone Wars & Star Wars Rebels) will direct the first episode, with Deborah Chow (Jessica Jones) Bryce Dallas Howard (Jurassic World) and double-duty Waititi (What We Do In The Shadows & Thor: Ragnarok) helming additional episodes. The series will be executive produced by Jon Favreau, Colin Wilson, Kathleen Kennedy, and Dave Filoni.
While Disney+ will launch this November 12th in the US, no international launch has been announced as of yet.
Create Content and Get Paid
---