The Batman's Gotham PD TV Series Gets New Showrunner
Batman's GCPD Tie-In To Be Developed By Girl/Haji Creator Joe Barton!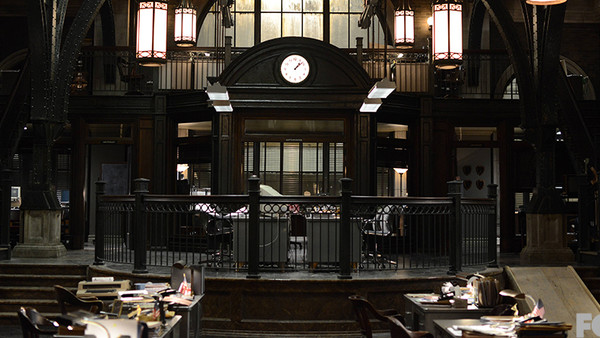 With last year bringing word that HBO Max is developing a GCPD show that exists within the same world as Matt Reeves' Robert Pattinson-fronted The Batman, said series has now found its new showrunner.
Previously, Boardwalk Empire creator Terence Winter was on board to steer the ship of this to-be-titled series. After the ever-familiar creative differences saw Winter depart the project in November, Variety now reports that Joe Barton has been brought in to act as showrunner and executive producer on the project.
Barton is best known for creating Girl/Haji and for penning Netflix horror offering The Ritual. He's also recently penned Octavia Spencer and Riz Ahmed's Invasion, which is due to be released later this year.
To be focussed on the Gotham City Police Department, little is known about this new TV series bar the fact that it will examine the inner workings and corruption of the GCPD. Sounds a tad like FOX's Gotham, right?
The Batman director Matt Reeves is serving as executive producer on this show, and this series – tentatively referred to as simply Gotham PD in some circles – is the first part of Warner Bros. plans to create HBO Max tie-in shows for its upcoming slate of DC Comics-driven movies.