The Big Bang Theory: 10 Worst Characters Who Appeared After Season One
You love to hate 'em.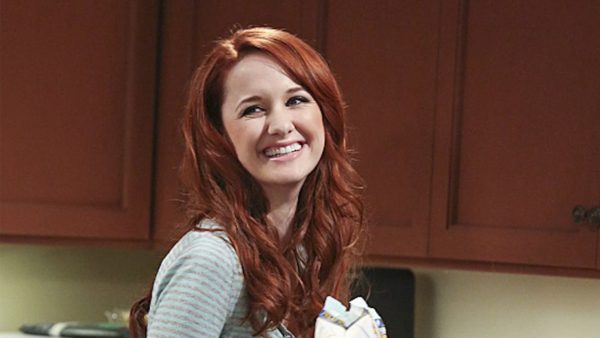 The Big Bang Theory may have had a slow start, but snowballed into the biggest show on television within a few years. With 12 seasons under its belt and a slew of awards, it's among the most celebrated sitcoms of all time.
One of the recipes for the show's winning formula was how the writers were able to make characters relatable and endearing, even if they were weird, socially inept, or creepy. Sheldon is the roommate-from-hell, and yet, he steals every scene. Despite the fact Howard is a sleazebag, it's charming watching him try to impress his peers with magic and his impressions. Stuart may have the stare of a serial killer but you always feel sorry for the guy. Although Wil Wheaton, Beverley, and Barry are skilled at making enemies, they are among the funniest and most popular TBBT characters.
But there are some people on the show that you just can't stand. Whether it's because they're whiny, annoying, or vindictive, you can't help groan every time they appear. Even if they showed up in one episode, you couldn't wait for them to leave the scene.
10. Ramona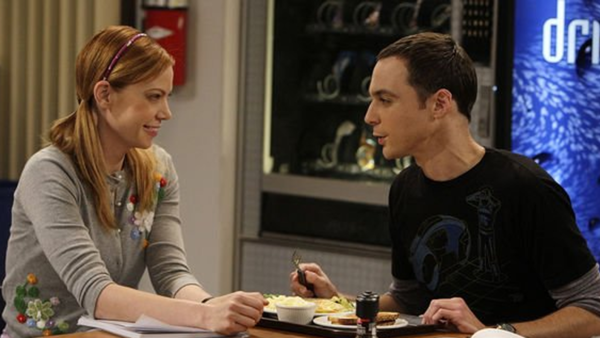 Because Sheldon acts like... Sheldon, it was rare for the opposite sex to show any interest in him. That's why it was jarring to see Dr Ramona Nowitzki doting on him and indulging his every unreasonable whim. Because she made him breakfast, gave him foot massages, and tidied his office, everyone suspected she had an ulterior motive.
And they were right. After Sheldon had grown accustomed to Ramona's ways, she pushed him to focus entirely on his scientific work, at the expense of his friends and hobbies. When he finished a paper she helped him with, Ramona made it clear she was sucking up to Sheldon so she could have shared credit on his work. Acknowledging that Ramona was using him, Sheldon said he wanted nothing to do with her ever again.
If you thought Ramona may have learned from her experience, guess again. She appears later in the series, trying to steal Sheldon away from Amy. The fact that this encounter compelled Sheldon to propose to Amy is probably the only good thing Ramona did during her tenure on the show.