The Big Bang Theory Or Never Have I Ever Quiz: Who Said It - Amy Or Devi?
Was it the neuroscientist or coyote girl?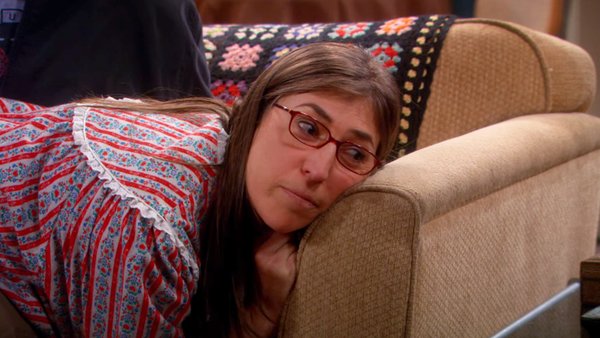 Everybody knows that intellect is a prime element within The Big Bang Theory personalities. These iconic sitcom characters take their intelligence exceptionally seriously, which includes the awkward but outspoken neuroscientist Amy Farrah Fowler. Typically dressed up in patterned cardigans with nerdy glasses, it's fair to say Amy has the traditional look of a science geek. However, the same couldn't be said for Devi Vishwakumar...
Never Have I Ever premiered on Netflix in 2020 and quickly became renowned as a hilarious coming-of-age comedy. The show follows Devi, the main protagonist, who is an academically gifted Indian girl as she grows into a young adult. Devi excels in school and constantly competes with frenemy Ben Gross in class to see who is the smartest!
Despite their noticeable differences, Amy and Devi are clearly of similar intelligence levels. So, it's no surprise that these characters share identical dialogue and humour. Do you think you can figure out who said which quote? Let's see if it was princess corn-cob or wheelchair girl!
Remember, all answers are at the end. Good Luck!
1. "What If Nobody Ever Loves Me Because I'm Always Too Much?"