The Big Bang Theory Or Never Have I Ever Quiz: Who Said It - Howard Or Ben?
Was it Froot Loops or Young Sheldon-looking dude?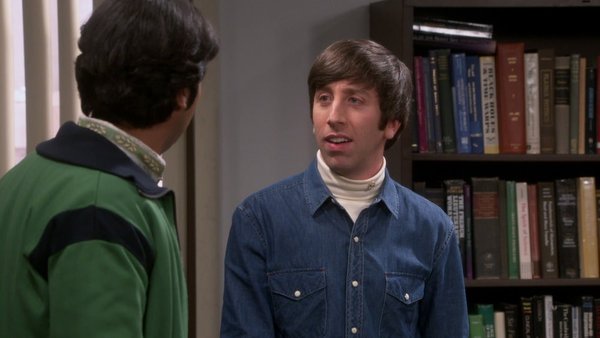 A television series with characters of different origins is always interesting to watch. The Big Bang Theory serves as the best example of this statement. Raj brought cultural diversity to the legendary gang with his beliefs and interpretation of the universe. Not to mention all the Indiana Jones jokes related to his birthplace. The Jewish male stereotype was embodied in little engineer Howard Wolowitz, while his wife brought certain Catholic School traditions.
The same goes with the binge-worthy series Never Have I Ever. A sitcom about super American girl with Indian roots. Aside from the tremendous Indian culture, the teen show taught many facts about Jews and their history, as one of the characters, Ben Gross was also a Jew. The two series' had many parallels like this. Most importantly, the majority of the characters were geeky know-it-alls, like Sheldon, Ben or Fabiola.
Today's comparison includes Howard Wolowitz and Ben Gross. Both had obvious parent issues with different accentuations. Let's see whether the Jewish ancestry of these beloved heroes can cause confusion while passing this Wolowitz-Gorss quotes quiz.
1. "Can You Please Carry Me In A Less Emasculating Way?"