The Big Bang Theory Or Schitt's Creek Quiz: Who Did It - Penny Or Alexis?
Can you identify who did what?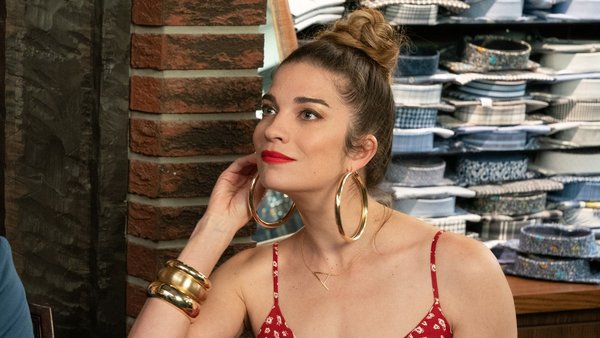 The Big Bang Theory and Schitt's Creek are TV series without intricate stories, without claims to be highly impressive or deeply psychological, but both are worthy of appreciation․
The Big Bang Theory was about brilliant physicists, who understood how the universe worked. However, everything began to change for them when a beautiful girl with the name Penny settled in front of their apartment.
Schitt's Creek was about a very wealthy family, who, having lost all their wealth, ended up in a forgotten provincial town accidentally bought by them long ago. The city of Schitt's Creek was the place where the family would have to spend part of their life. Immersion in the new environment of a small, almost rural settlement became an ordeal for all family members. Alexis was the only one who didn't hate Schitt's Creek and tried to make friends with the inhabitants of the town.
The fans, who have watched both The Big Bang Theory and Schitt's Creek will understand, that even if at first sight there is no similarity between Penny and Alexis however. when you dig deeper eventually you will find many things in common between these two adventure girls.
So, let's see whether you will be able to correctly identify which of the following statements refers to which character.
Answers at the end!
1. Whose Favourite Series Was 'Sex And The City'?