The Big Bang Theory Or Sherlock? Who Said It: Sheldon Cooper Or Sherlock Holmes?
Which one of our favorite geniuses said it?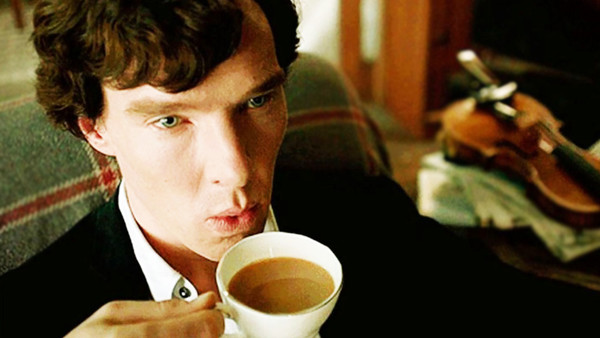 The Big Bang Theory's Sheldon Cooper is as intelligent as it gets, has an eidetic memory, is socially inept and finds it difficult to relate to others on an emotional level. He is full of knowledge, facts and bothers over other people's stupidity. He also has a best friend, who's his roommate and without him, he cannot function. He's definitely someone you'd want on your spelling bee team or quiz team but maybe not at any social occasion.
Similarly, noted detective genius Sherlock Holmes has difficulty bonding with others, although unlike Sheldon, he deliberately attempts to alienate people who try and befriend him. He's also roommates with his best friend, who's also his crime-solving partner. He also has an eidetic memory and thinks other people's emotional problems are the occurrence of their own stupidity and thinks a lot of his work colleagues and almost all other humans are "idiots". See the similarities?
You may think you know everything there is to know about Sheldon Cooper and Sherlock Holmes, but can you distinguish which genius said what?
Answers at the end!!!
1. Look It Doesn't Matter To Me Who's Prime Minister Or Sleeping With Who.