The Big Bang Theory Quiz: Are These Sheldon Quotes True Or False?
How well do you remember Sheldon's catchphrases?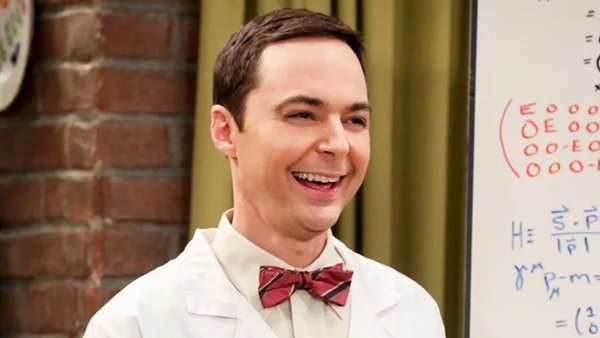 Sheldon Cooper is arguably the MVP of The Big Bang Theory. Originally pitched as a more social and relatable person during the show's pilot, it was Jim Parsons' now iconic take on the character which propelled Sheldon into the attention-seeking, socially awkward but logical nerd we know and love today.
Part of Parsons' incredible acting chops when taking on the role (and the exceptionally talented writing of course) includes his ability to consume and dictate the large amounts of dialogue Sheldon delivers during the show and at speed - complex scientific theory intermixed with a love of all things science-fiction.
As such, he's got some pretty well-known quotes over 12 seasons of The Big Bang Theory, but there's also a lot of witty lines which are very easy to miss without a good few re-watches of the show.
So, how good are you at deciphering some of Sheldon's best speeches and dialogue? See if you can tell which of these lines are true Cooper quotes - or have we messed with them a little? If you can get all of these right, you're a true Sheldon whizz!
1. "Yes! She's Like The Dryer Sheets Of My Heart!"