The Big Bang Theory Quiz: Bet You Can't Name All The Love Interests Of The Big Bang Theory Nerds
Can you name all the ladies from The Big Bang Theory that came between the guys and science?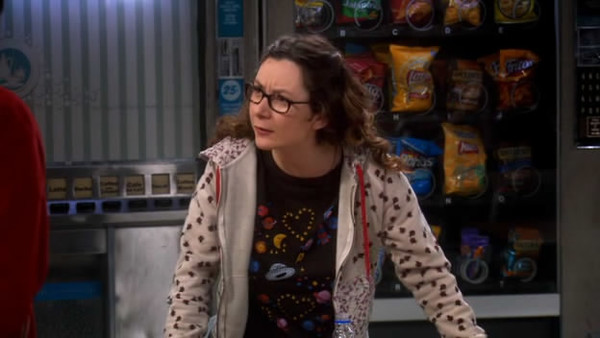 Thy Big Bang Theory explains the physics of friendship, romance, and marriage along with some theories of real physics.
Even though several brilliant minds of the science gang found the notion of romantic love to be an unnecessary cultural construct that adds no value to human relationships, the rest put a lot of effort in to find their significant other. Like womaniser Howard's magic tricks and dossiers on the "Cheesecake Factory" waitresses, Leonard's "ask for the moon" type of begging and Raj's desperate extremely measures.
After working on a study that disproved love at first sight, Amy ironically fell for Sheldon. After years of creepy visits to some questionable bars, Howard married Bernadette. After two years and defiling Raj's sister, Leonard finally married Penny. And only Raj remained single, finding himself holding Buffy the Vampire Slayer's hand at the Nobel ceremony.
The love interests of The Big Bang Theory mega minds were centred pretty much in their neighbourhood or the café they used to go. However, sometimes the love circle expanded, including even some random girl who loved solving puzzles, but, unfortunately missed the 10PM deadline for finding Sheldon!
Well, let's see if you can name all the girls that came between the guys and science within 12 epic seasons.
1. Who Is This?