The Big Bang Theory Quiz: Can You Guess The Season From The Episode Title?
Only those who have seen all twelve seasons can get a perfect score!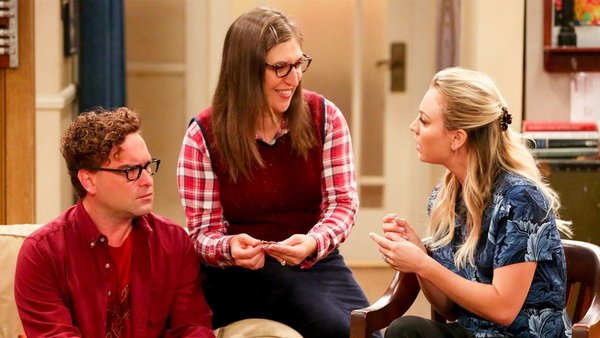 Created by Chuck Lorre and Bill Prady, The Big Bang Theory has become one of pop culture's most recognisable shows and is still just as popular now as it was back in 2007.
Within just two small apartments in Pasadena, California we uncover the daily lives of some pretty nerdy scientists and a rather attractive actress/waitress/anything to get free Wi-Fi.
From 2007 through 2019, each episode of the show delighted viewers with laughs and top-notch episodic entertainment. It was undoubtedly a memorable journey, and it's no surprise that these incredibly intelligent but socially awkward Caltech University students have appeared on all sorts of merchandise, ranging from figurines to t-shirts.
The show had a hefty 279 episodes in total and today we want to know just how well you remember those episodes. We're asking the internet's most prominent Big Bang Theory experts to match the episode title to the correct season. Do you think you have what it takes to score 100% on this quiz? Can you get a perfect score? Let's find out!
1. The Wedding Gift Wormhole