The Big Bang Theory Quiz: Can You Guess The Season's Rotten Tomatoes Score?
Are you able to guess which seasons were certified fresh or rotten?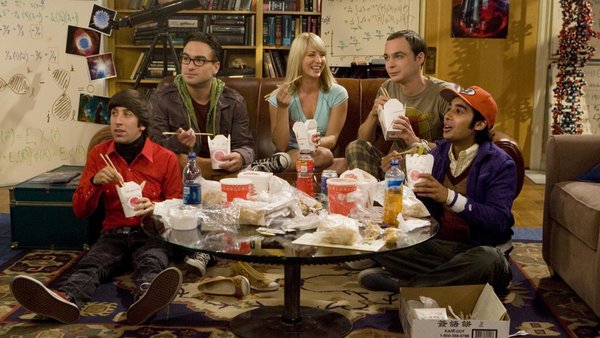 Out of all the sitcoms in the world, none other does it quite like The Big Bang Theory!
This television comedy follows academically gifted roommates Sheldon Cooper and Leonard Hofstadter, who despite their intelligence, lack social understanding in everyday life. This simple formula has created a whole phenomenon that spans from twelve seasons with a total of 279 episodes.
Since its 2007 debut, audiences and critics alike can't seem to get enough of this hilariously iconic series. Even though the show has officially ended, old and new fans are continuously rewatching the episodes.
This year marks the fifteenth anniversary of The Big Bang Theory, which is impressive given that it is still one of the most popular sitcoms of all time, alongside the '90s hit, Friends.
Today, this Big Bang Theory quiz will put your guessing skills to the test, as to what percentage each season received on the well-known critic website Rotten Tomatoes. However, it won't be that easy; we're looking for specifics on numbers according to the tomatometer!
Are you the type of fan who knows which seasons have obtained 100% approval and which have earned mixed reviews? Let's put that theory to the test!
1. Season 1