The Big Bang Theory Quiz: Can You Remember Who Said This To Penny?
Be warned, it's not as easy as you might think!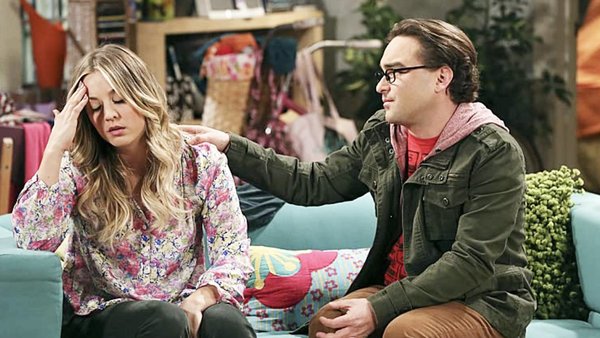 It was impossible to predict the success The Big Bang Theory would go on to have when it first aired in 2007. A story of a bunch of scientists trying to live and work in a small city in California wasn't exactly fascinating. However, with such a talented cast who all had incredible chemistry, this show went on to become one that would be watched by millions all over the world.
It's probably fair to say that Penny's character was one that stood out the most. She was much more relatable than the rest of the gang as she was the only one who didn't really have an academic background. Played brilliantly by Kaley Cuoco, Penny was one of the main reasons fans came back for more. But how well do you really remember her? She may not be as smart as Sheldon or as fierce as Bernadette but she certainly knows how to own a room.
Can you remember which member of the group said the following quotes to Penny? Be warned, it's not as easy as you might think!
1. "Why Are You Crying?"