The Big Bang Theory Quiz: During Which Episode Did Sheldon Say It?
Match the quote to the episode.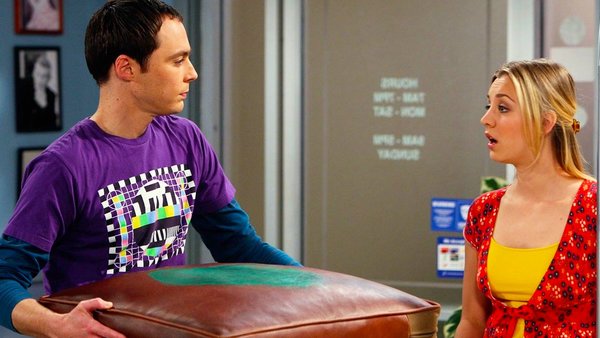 Despite coming to an end in 2019, fans of The Big Bang Theory have never stoped talking or thinking about the show.
The showrunners were able to create a universe where scientists and social outcasts mixed with aspiring actresses and America's Next Top Models. The two blended perfectly together to create some pretty hilarious moments.
The series was an instant hit from the very first episode largely due to the most colourful character of the entire project - Dr. Sheldon Lee Cooper. Although we loved each and every character, Jim Parsons' Sheldon Cooper was something special. Parsons' work as Sheldon earned him countless awards and even more nominations.
Despite being completely awkward and a socially inept genius, Sheldon found true love, friendship, and a genuinely happy life. His daily routine, obsessive interest in sci-fi and often hilarious smart quotes blended together perfectly to create a character who instantly became a pop culture icon.
The question we have for Big Bang Theory fans today is just how well do you remember Sheldon's witty one-liners? Can you remember which episode he delivered the following quotes? Let's find out!
1. "You're Afraid Of Insects And Women. Ladybugs Must Render You Catatonic."