The Big Bang Theory Quiz: How Well Do You Really Know Howard And Bernadette?
How well do you REALLY know Mr. and Mrs. Wolowitz?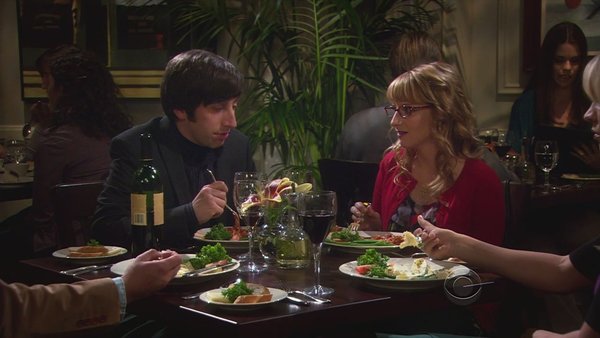 Of the main three Big Bang Theory couples, Howard and Bernadette are typically - and sadly - ranked behind both Sheldon and Amy, and Leonard and Penny. This shouldn't be the case, though.
The pair were excellent together. That they were essentially polar opposites of one another when they first met only adds to the dynamic of their relationship; Howard as the often over-cocky self-professed ladies' man, while Bernadette was short-tempered, sometimes ruthless, and overly competitive. A tad like Joey and Monica from Friends, now that it's been written like that.
They've provided some genuinely iconic moments throughout Big Bang Theory history, though. from Howard and the rest of the gang serenading Bernadette while she was stuck in hospital to the birth of their first child - Halley - on the day of Amy's birthday, no less.
While not really being recipients of some of the show's more important storylines, Howard and Bernadette still managed to create an abundance of memories for both themselves and the show as a whole. They provided joy for years because they were both superb in their roles.
Just how well do you remember them on The Big Bang Theory, though?
Answers at the end!
1. In Which Season Three Episode Are Howard And Bernadette First Introduced To Each Other?