The Big Bang Theory Quiz: The Ultimate Comic Book Store True Or False Quiz
It's a place where the Nerdvana gang loved to hang out!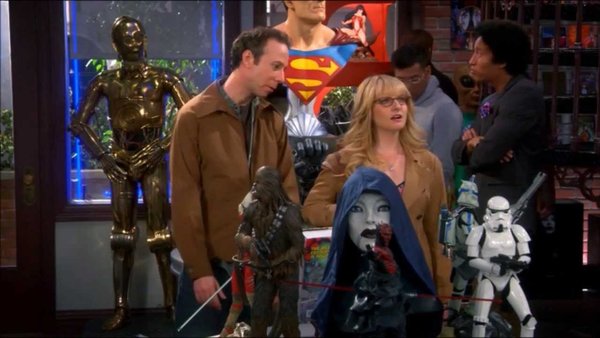 One of the best developed secondary characters of the legendary Big Bang Theory, Stuart Bloom taught us that you can work 70 hours a week and average a dollar sixty five an hour by just opening a comic book store. A place where geeky guys with no girlfriends loved to hang out at all the time, sometimes without even buying a thing. To quote Zack "sweet!".
The business failure of the comic book store was proportional to its owner's personal life and health. However, the store created a unique atmosphere of comfort and security for those who were bullied growing up. In a world where they couldn't fight back, superheroes provided meaningful wish-fulfilment. All thanks to the pail and depressed little possum.
The store hosted many fun events, parties and games with celebrities like Wil Wheaton. Even Nail Gaiman once tweeted about the store "Next time you're in Pasadena, check out The Comic Center. Great vibe, old school, the owner really knows his stuff.".
Well, let's see if you know your stuff about one of the favourite places the gang loved to visit. Yes, it's the comic book store!
1. The Full Name Of The Store Was The Comic Center Of Pasadena.