The Big Bang Theory Quiz: Which Season Did Penny Say It?
Can you remember at which point this famous Big Bang Theory character uttered these words?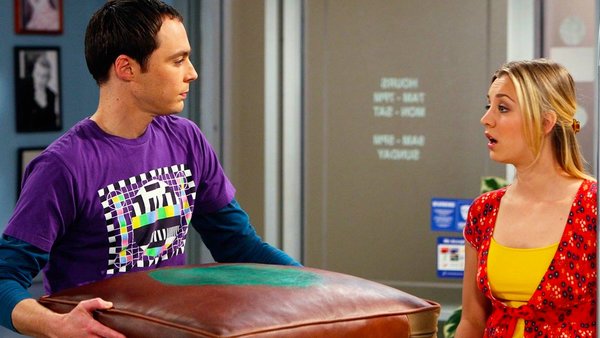 Certainly considered one of the most popular characters on The Big Bang Theory to this day, Penny was originally the focal point of the show - the object of desire for protagonist Leonard from the pilot episode, their relationship was a major focus throughout the show's successful 12 season run.
But despite being the love interest of one of the lead characters, Penny was so much more than a one-dimensional stereotype. With her unique brand of wit and modern thinking to match the guys' nerdism and scientific ability, Kaley Cuoco's phenomenal acting made Penny a central part of the show, as someone who evolves through this iconic sitcom from a wannabe actress to an independent (but fun-loving) person, realising what will truly make her happy.
Throughout the course of the show, Penny gets many great lines of dialogue, and with a starring role in 12 seasons, there's a lot to remember. So how good's your knowledge of what she said and when? Can you remember which of these hilarious lines were said in the show's run? If you can, that'd make you the ultimate Penny fan...
1. "You Want To Just Bring A Few People In Here? Wil Wheaton In The Bathtub, Batman On The Toilet."