The Big Bang Theory Quiz: Who Said It - Penny Or Kaley Cuoco?
Was it the fan-favourite character or the actress herself?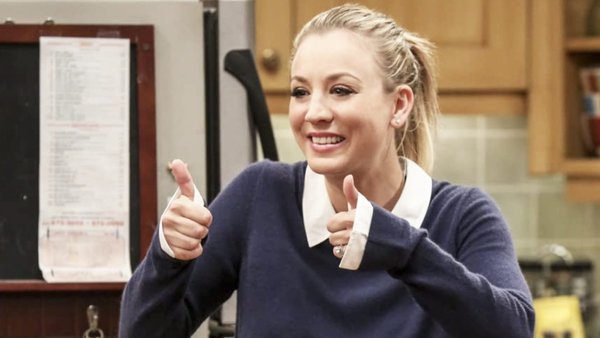 It's been over three years since The Big Bang Theory came to a fitting end after 12 seasons and 279 episodes. The fan-favourite sitcom gave its worldwide fanbase one of the most satisfying endings of recent times, and it's safe to say, it all ended with a big bang!
The show is widely loved due to its iconic characters and without a doubt, Sheldon Cooper tops the list. But it's fair to say that Penny comes in the close second spot. Bubbly, funny, fashionista, and an aspiring actress, she is one of those charming, fun television characters impossible to hate. And even though the show claims that it all started with a big bang, The Big Bang Theory kickstarted when Penny moved across from the nerdy physicists. The next twelve years of her life were dealt with understanding and parenting Sheldon, ignoring Howard, befriending Amy and Bernadette, and building an iconic romantic saga with Leonard.
Penny's character arc is the most organically developed as fans witness her life turning from a spoilt waitress dating douches to a successfully self-dependent person with a closed group of friends. And this bottles down to the brilliance of actress Kaley Cuoco who played Penny for twelve years. She's so similar to her character that it's hard to figure out the difference most times.
Here's a quiz to test all Kaley Cuoco and Penny fans. Can you tell the actress and her character apart from these quotes alone?
1. "I Don't Have A High IQ, But I've Always Liked Nerds And Quirky Guys."