The Big Bang Theory Quiz: Who Said It To Sheldon?
Which character said which of these lines to Sheldon Cooper?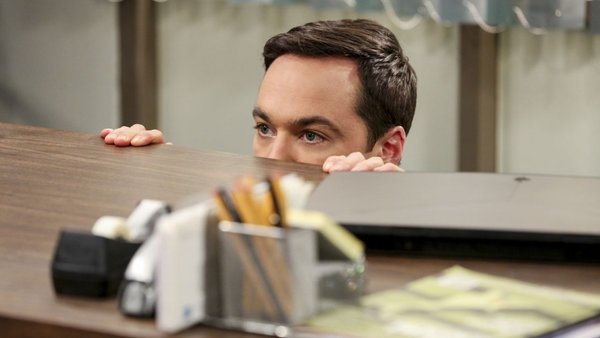 The Big Bang Theory stands up as one of the most ridiculously popular TV shows in history, with the series wowing audiences for a total of 279 episodes across 12 seasons.
What was most unique about this series is that it did the rare thing of managing to successfully pierce mainstream pop culture. If a person for some reason hadn't seen an episode of Big Bang, you can bet that they're aware of the show and will likely be aware of the nerd culture showcased throughout this Chuck Lorre and Bill Prady creation.
Of course, one person particularly responsible for the mainstream success of The Big Bang Theory is Sheldon Cooper, as played by Jim Parsons.
Sheldon was and is a character who you struggle to root for, yet who still forever had you waiting on his every move and action. But here in this quiz, it's not so much directly about Sheldon himself, but more about those characters who so often found themselves in the company of Parsons' character.
With that in mind, then, here it's all about identifying which character said which of these lines of dialogue to the oft-irritating Sheldon Cooper.
1. "What Did We Say About Being A Nicer Friend?"