The Big Bang Theory Quiz: Who Searched It - Penny, Amy Or Bernadette?
Was it Aurora, Snow White or Cinderella?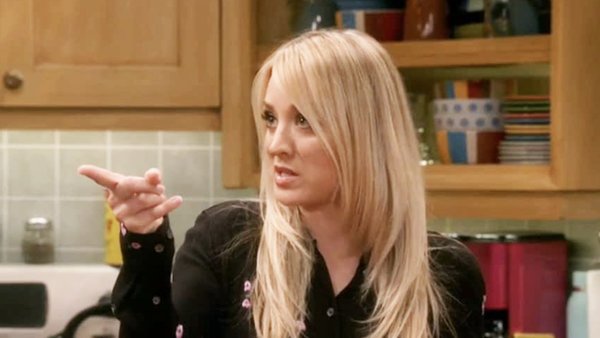 If you're planning to start rewatching the brilliant Big Bang Theory, chances are you're going to need a dictionary by your side during almost every episode. In fact the Morse code translator and The Klingon Dictionary will come in handy as well!
Being an aspiring actress and a community college graduate, Penny had a hard time dating super smart Leonard and being friends with the Caltech University geniuses. Ironically her best friends were specialised in microbiology and neurobiology. That's why her internet search history probably included experimental physics, Schrödinger's Cat, Slavery, Monoamine oxidase enzyme, etc. But hey, her phone was just as smart as her entourage... even if she was using Sheldon's WiFi!
While Penny searched for all kinds of academic stuff, Amy and Bernadette where interested in comic books analysis, especially the paradox of Thor and his hammer. An argument where even Penny became involved.
Well, let's see what other questions puzzled Queen Penelope, Princess Corn-Cob and Bernie ? Can you guess who the following questions would have come from?
Let's see if you're TBBT's biggest fan!
1. Cow Tipping - Real Or Not?