The Big Bang Theory: The HARDEST Leonard Quiz On The Internet
How well do you really know Lenny?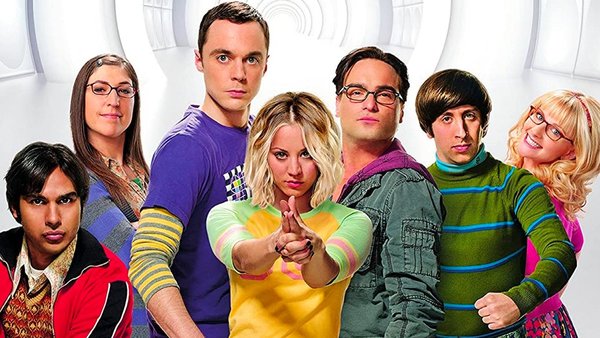 From the minds of Chuck Lorre and Bill Prady, The Big Bang Theory was a TV show that had a level of success that few other series ever get close to achieving.
Running for a mammoth 12 seasons and a total of 279 episodes, this is a show that was viewed by a ridiculous amount of people and was responsible for further engraining geek culture into a more mainstream setting. Thanks to The Big Bang Theory, so many once-nerdy things were now cool. I mean, these things had always been cool – it's just that the nerds were now ruling the world.
Like all good things, of course, The Big Bang Theory had to come to an end, and that end came in May 2019. By that time, the show had already spawned the spin-off prequel offering Young Sheldon, with Sheldon Cooper's younger days getting in the spotlight. But while Sheldon is arguably the most popular character of The Big Bang Theory, more often than not it was Leonard Hofstadter who served as the true anchor of the show.
Just how well do you really know Leonard, though? Here, we've got a Leonard quiz so tough that even the biggest of nerds will be left crying into their cereal.
1. Leonard Is Played By Jim Parsons.