The Big Bang Theory: The IMPOSSIBLE True Or False Quiz
The Big Bang Theory Quiz - Not even Sheldon Cooper himself could get 100%.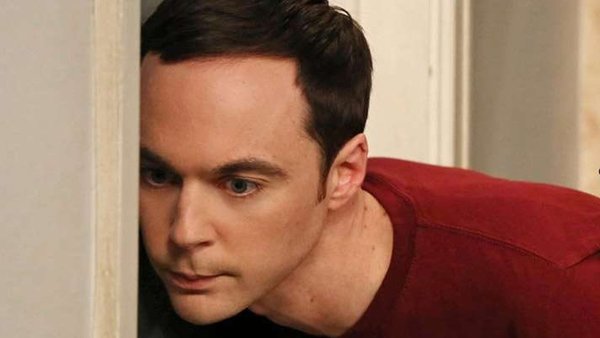 The Big Bang Theory sure did come a long way from when it first debuted in 2007. Starting off with just four nerds and the literal girl next door, their friendship circle grew bigger and bigger, and the lovable geeks (somewhat) matured in order to be in serious relationships as well as become less socially awkward.
It was definitely an eventful twelve series', from Howard Wolowitz going from a slimey ladies man to a loving family man and Raj Koothrappali overcoming his selective mutism to talk to women. And of course, the show's leading man - Sheldon Cooper - was the heart of The Big Bang Theory as he was pretty much present for all of the show's biggest and craziest events.
With literal outer space adventures, restraining orders, several guest stars and plenty of pop culture references from all the cast, there was a lot that went on throughout the sitcom and even the most die hard of fans can't remember every single detail.
It's time to test just how well you know The Big Bang Theory with this IMPOSSIBLE true or false quiz.
1. A Parrot Once Called Sheldon 'Dumb Ass'.