The Big Bang Theory: The Most Embarrassing Howard Wolowitz True Or False Quiz
Enchanté, mademoiselle. Howard Wolowitz, Caltech department of applied physics.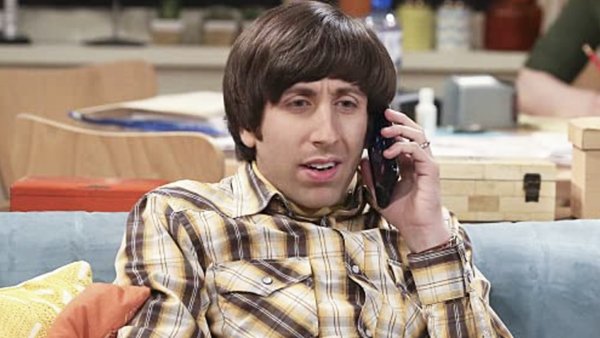 The Big Bang Theory is an equation with many complex and controversial characters. Despite Sheldon Cooper's extraordinary personage, Howard Joel Wolowitz remains the most debatable character of the legendary TV series.
The little engineer was a broken toy with daddy issues, serious women problems and had the most embarrassing pick up lines and outfits. Not to mention his belt buckles! Howard's lifestyle was a joke for many people. His weird relationship with his mother and his needy Indian friend, Raj provoked many shameful situations and awkward moments.
However, the Great How-dini grew from an irresponsible and sleazy guy to a real man - a loving husband and a great father. Of course, he never got his PhD, but most engineers don't bother with a PhD. So, he remained the humble engineer he was, who knew a lot of doctors and floated in space with his dim, uncomprehending eyes, like a cat in an airport carrying case.
Well, let's see how well you remember the most humiliating episodes of the tiny Jewish Greek god Zeusowitz's life.
1. Howard Had Sex With A Robot.