The Big Bang Theory: TOUGHEST Howard Wolowitz Quiz On The Internet!
It's time to distinguish the Big Bang Theory casuals from the Big Bang die-hards!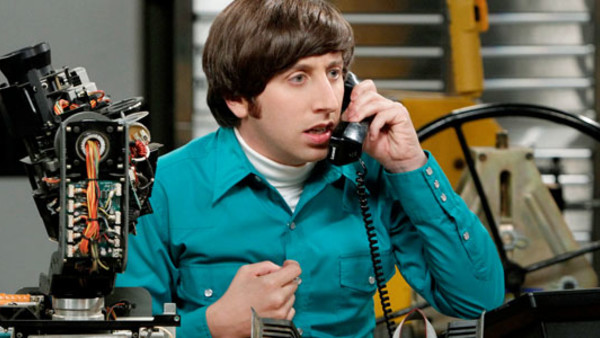 It's a little crazy to think that it's nearly two years since The Big Bang Theory finally came to a close. After a ridiculous 279 episodes across a mammoth 12 seasons, this powerhouse sitcom aired its last ever episode in May 2019.

Of course, the spirit of The Big Bang Theory lives on in the form of Young Sheldon, not to mention the huge fan base who regularly find themselves revisiting their favourite Big Bang episodes time and time again.
While even non-fans of the show are familiar with Sheldon Cooper, his "Bazinga!" catchphrase and his penchant for superhero-inspired outfits, the more passionate Big Bang Theory fans more often than not hold Simon Helberg's Howard Joel Wolowitz on a pedestal as their absolute favourite character from the show.
How well do you really know the ins and outs of Howard and his antics across the series, though? Here's hoping extremely well, as the quiz you find here will test even the biggest of big brains.
It's time to distinguish the Big Bang casuals from the Big Bang die-hards, as here's the absolute toughest Howard quiz that you'll find anywhere online!
1. Howard Has A Master's Degree In Which Science?