The Boys Quiz: You'll Never Be Able To Name 100% Of These Characters
You need a Temp-V to successfully pass this quiz.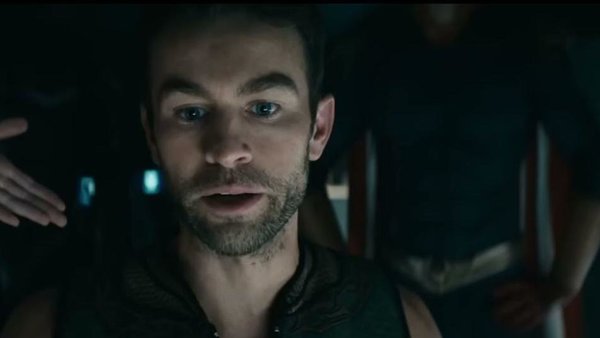 The third season of the binge-worthy superhero satire, The Boys ended with Homelander reuniting with his boy, Ryan, M.M. revealing the tragedy of his family to his daughter, Starlight and Hughie overcoming their relationship issues and Maeve starting a new life as an ordinary woman. Billy Butcher however ended up with nothing after chasing the legend of the initial Superhero of America: the Soldier Boy.
The unexpected turn of events and the revelation of the blood relation between Homelander and Soldier Boy left fans stupefied. With Soldier Boy sedated and locked up again, Billy's plan to finish Homelander went south.
Whether the fourth season will be as phenomenal as its previous is yet to be discovered, but one thing is certain, the third season of the anti-heroic series was worth the 18 month wait.
For now, we want to see how well you can remember every character you saw during the three mind-blowing seasons of The Boys. Can you name the following 20 characters from just one image? You'll do well to score 100%!
1. Who Is This?