The Boys Season 3: 10 Things You Need To Know
The Boys, Amazon Prime's scathing superhero series, is gearing up for a massive third season.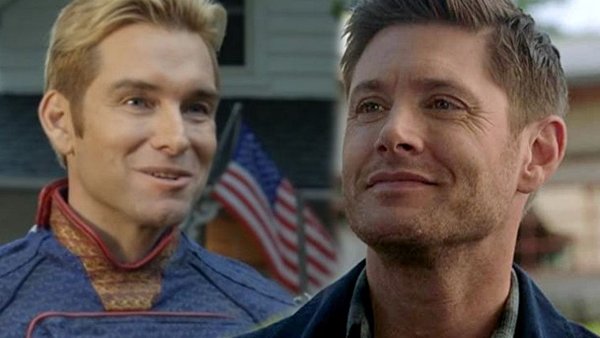 After a stellar first batch of episodes, it took no time at all for The Boys to become one of the most popular TV shows of the past few years. With a home on streaming service Amazon Prime Video, the small screen adaptation of Garth Ennis and Darick Robertson's controversial comic book series reached new heights with a bloody, memorable season two that definitely pushed the boundaries.
Following that recent finale, it feels like the show is finally in the same place as the source material with Billy Butcher having established a team under the purview of the C.I.A. The Seven, meanwhile, are on the ropes after some major revelations about Vought, and things are only going to get crazier from here.
A lot of huge details have been revealed about what's to come from The Boys during season three, with showrunner Eric Kripke shedding some light on many of his plans, and a number of outlets providing story and character details (including what's in store for Jensen Ackles' Soldier Boy).
With that in mind, this feature rounds up the biggest new details about the next season of The Boys, including when it starts shooting, plans for a spinoff series, and a whole lot more besides.
Possible SPOILERS for The Boys follow...
10. Black Noir WILL Return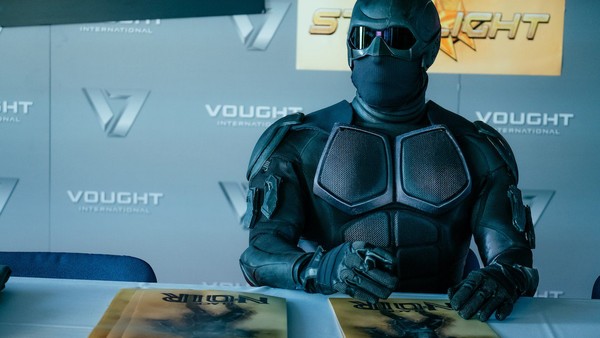 Black Noir has been one of The Boys' most mysterious characters from the start, though comic book fans will know that he's [SPOILER ALERT] a deranged Homelander clone. So far, it doesn't look like the TV show plans to head down that route, and he was taken off the board in a surprising way during the season two finale.
That came when Queen Maeve revealed that he had a nut allergy and proceeded to force some almond bar into his mouth. Later, Homelander would mention in passing that Black Noir was "unresponsive," but showrunner Eric Kripke has since revealed that he'll be back in season three.
"Absolutely, Noir will be back," he confirmed. "And we're actually going to learn more about him in Season 3. You know, there might even be an opportunity for him to take off his mask."
That's an intriguing tease, and it definitely sounds like there are plans for The Boys to take this member of The Seven down a different route to the source material (which based on what was under his mask when Maeve pulled it up is exciting for a number of reasons).