The Boys: The Ultimate Episode Quiz
Are you familiar with The Boys' unconventional episode titles?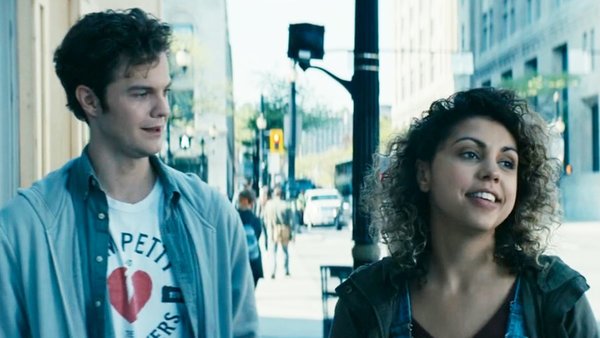 Buckle up and put your seatbelt on for the vociferous TV series, The Boys is streaming on Amazon Prime video.
The producers of the show, Seth Rogen, Evan Goldberg, and Eric Kripke scrupulously chose the actors to embody the characters of the namesake comic book series. Even the cover of the "The Boys Volume 1: The Name of the Game" depicting the titular group clockwise, gave an intriguing vibe to fans.
The creators of the show decided to play with the script and put their own vision to the show, while at the same time maintaining the integrity of the plot and the general concept. The Boys appeared on screens with wild graphic scenes and mind-blowing story developments, and the last episode left many of unanswered questions. The next season is bound to create some exciting twists, while the fate of the heroes remains a mystery. What will happen to Ryan after he chose Homelander over Billy? Can we expect to see Soldier Boy out of his cage again?
While waiting for the next season to arrive, let's see if you can remember the episode titles of this American superhero series. Are the following titles fake or as real as the danger of the Compound V?
1. The Big Ride