The Boys: You'll Never Get 100% On This Hughie Campbell Quiz
How well do you know Jack Quaid's fan favourite character?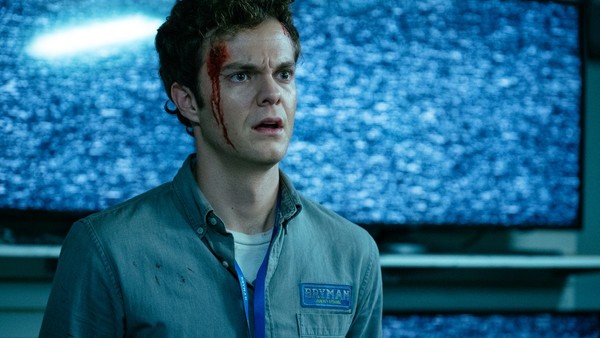 The Boys has been a smash hit for Amazon Prime, adapting one of the most violent and brutal superhero comics in the world. The series focuses on a group of individuals called 'The Boys,' determined on exposing and taking down the world's most famous superheroes as they are not as heroic as they seem.
One of the main characters in the series is Jack Quaid's Hughie Campbell, who is enlisted into the boys by Billy Butcher (Karl Urban) in order to expose the lies told by the superhero A-Train, who killed Hughie's girlfriend Robyn. While not as violent as Butcher, Hughie is the core of the team and keeps the Boys from turning on each other.
Throughout the series, Hughie has developed immensely as both a person and a hero in his own right, with the character having strong relationships with both Butcher and Starlight (arguably the other two main protagonists of the series).
While major fans of the show will think they know everything about Hughie Campbell, this quiz will put their skills to the test as only his true fans will be able to get 100% of the answers correct!
Answers at the end!
1. Who Was Hughie's Favourite Artist?