The Falcon & The Winter Soldier: 10 Biggest Takeaways From Episode Four
The twists and turns continue in arguably the show's best episode yet.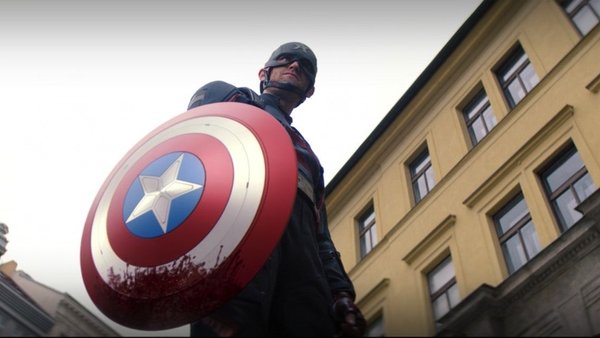 With the fourth chapter of the series, The Falcon and the Winter Soldier gave fans its most explosive entry yet. Coming off the back of a very strong third episode which set up a lot of new threads, ending on an incredible cliffhanger, 'The Whole World Is Watching' picked up exactly where the story left off without losing a moment's momentum.
Zemo continued to reluctantly work with Sam and Bucky, the Dora Milaje proved just how fearsome and skilled they are, and John Walker continued his ascent towards being the single most hated character in MCU history.
Not only were there huge moments in terms of the narrative, and more of the same in terms of the fantastic action fans have come to expect from the series, just about every main character was given further development, and at least one moment in the spotlight.
As the series barrels towards its conclusion, episode four was one of the most jam-packed and shocking entries yet, with plenty of incidents, events and questions asked about the future that could take fans a while to properly process.
10. The Power Broker Vs The Flag Smashers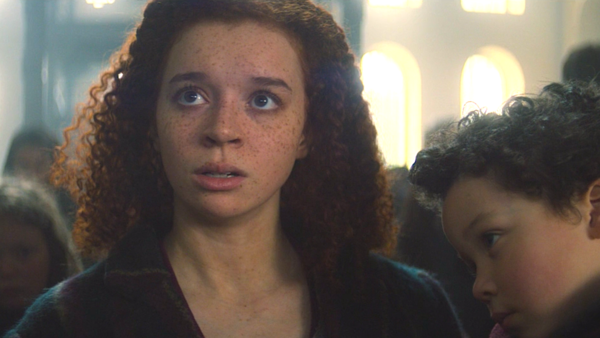 So far, the narrative of the series has mainly followed Karli Morgenthau's Flag Smashers, and their war against the GRC. Sam and Bucky have come together to stop them, as have John and Lemar, and of course Zemo, but this isn't the only battle yet to be finished in the series.

In order to beef up her crew, giving them the power needed to achieve their goals, Karli stole all 20 vials of Dr. Nagel's super soldier serum from the Power Broker. The mysterious, yet to be revealed judge, jury, and executioner of Madripoor has sent at least two messages to the thief threatening her life, with the latest one in episode four demanding she return the serum.
Of course, this is now impossible, as it has all either been used or destroyed, and with the creator of the serum now dead by Zemo's hand, there is zero chance of either party getting their hands on any more.
The ongoing war between the Flag Smashers and the Power Broker will almost certainly come to a head before the end of the final episode, if any of the group actually survive. With her crew getting thinner with each episode, it may just come down to Karli herself, having to fight off whoever the Power Broker may be.