The Flash: 10 Things You Didn't Know About Grant Gustin
9. He Played A Villainous Warbler On Glee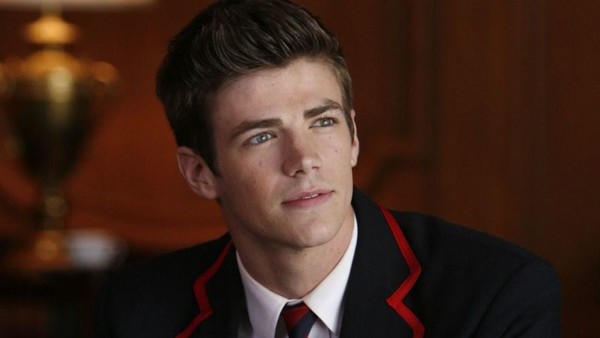 By now, it's a well-documented fact that Gustin got his on-screen start on Glee. Yes, it was a fact that some Arrowverse fans were shocked to learn in The Flash's early years while others were already aware of it, having championed (or hated) his character on the Fox phenomenon. This writer uses the term 'hated' because the young actor portrayed a villainous student from the show's other school Dalton Academy.
Having taken over as frontman of that school's glee club (the Dalton Academy Warblers) from Blaine Anderson, Sebastian Smythe was determined to get his predecessor to return home - and make him fall for him by destroying his relationship with boyfriend Kurt at the same time. Moreover, he was willing to step over anyone to achieve success and didn't care who he hurt in the process.
The fact of the matter is that fans loved to hate Sebastian - or they hated that they loved him - and, given how lovable, kind-hearted and heroic he is on The Flash, that's a testament to just how talented a performer Gustin really is.