The Flash Is Ending After 9 Seasons
It's time to say goodbye to Team Flash and the Arrowverse, as The Flash heads for the finish line.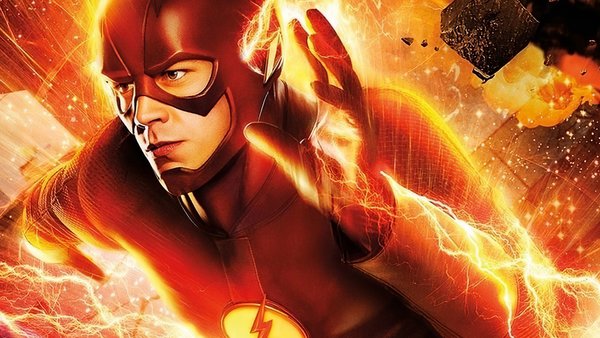 After eight years on the air, the Flash and his loyal team at S.T.A.R Labs will soon be facing their final hurdle, as we now know that the upcoming ninth season will be the show's last.
There were rumours flying around that the popular TV show didn't have long left once star Grant Gustin penned a new one-year deal in January, and The CW has now confirmed that we'll be saying goodbye to the Scarlet Speedster after nine seasons. Even though some fans noticed a decline in quality when it came to the later seasons of The Flash, the show has always had the highest ratings when it came to Arrowverse offerings. Week after week, the series was the shining jewel in the Arrowverse crown.
Unlike sister shows Batwoman and Legends of Tomorrow, which ended on cliffhangers, The Flash will have a proper ending with satisfying closure for the characters fans have bonded with over time.
The CW has wiped nearly all of its slate clean thanks to Nexstar acquiring the channel and all of its properties. The only DC shows remaining after The Flash will be Superman and Lois, Stargirl, and Gotham Knights; shows that seemingly won't fall into the Arrowverse any time soon. This will mean that The Flash will bring an end to the shared Arrowverse realm which first came to screens in 2012.
You'd think nine seasons would make The Flash the longest superhero show in TV history, but that honour goes to Smallville and its 217 episodes across ten season.
Still, in its eight years so far, The Flash has helped shape a generation of comic book fans who started the show off as teenagers and who are still watching now they are young adults. To families, the Scarlet Speedster has been a hero who unites people who are willing to believe in the impossible.
As for the reasons for The Flash's impending end, the below video breaks down exactly why the series will be wrapping up in 2023.