The Flash Or Arrow Quiz: Who Said It – Barry Allen Or Oliver Queen?
Which fan favourite Arrowverse hero said it?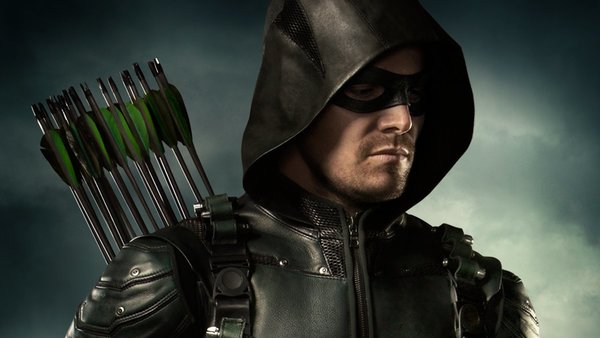 Since the inception of the Arrowverse, The CW has provided audiences with some genuinely great television..
With so many characters and shows looping into the Arrowverse, stories have become more complex, ominous and intriguing, and have attracted an extensive array of fans. Leading the charge, of course, are the original poster boys of Arrowverse - Green Arrow and The Flash.
It's been almost a decade since Stephen Amell's Emerald Archer debuted on television and kickstarted this shared DC universe. Amell's Oliver Queen was well received by fans and critics alike, paving the way for Grant Gustin's fan favourite Scarlet Speedster to make a cameo in Arrow's second season before getting his own spin-off series.
Since then, Barry Allen and Oliver have had several crossover adventures, developing a solid bond. Their friendship was something special (before Ollie sacrificed himself to save the entire multiverse) and one of the "flashpoints" of this DC saga. In a way, these two were entirely different at times, yet often so alike.
So, here's a quiz to celebrate these two awesome superheroes. Can you tell Barry Allen and Oliver Queen apart from these quotes alone?
Answers are at the end!!!
1. "Not Every Hero Wears A Mask. Some Heroes Save The Day In The Simplest Of Ways."